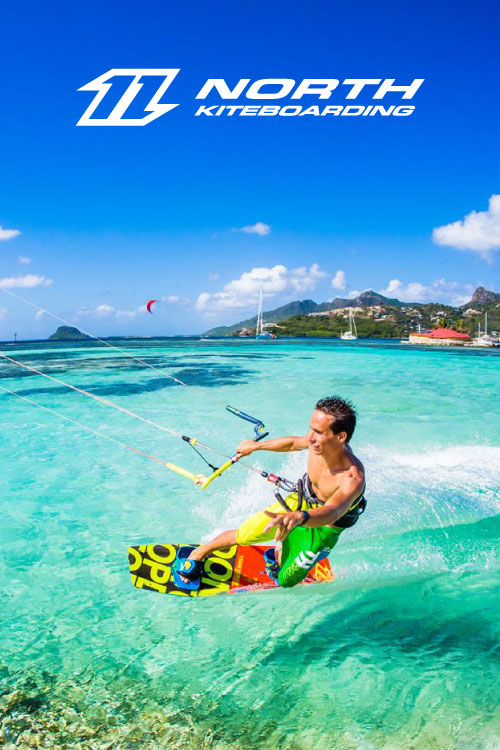 North Kiteboarding
Mobile Community and Product Promotion App
The native iOS and Android app is a community where kite surfers where can post their own rides and follow their favourite riders and fellow kite surfers around the world.
The app features kitesurfing equipment from North Kiteboarding and members can get recommendations on which equipment to buy depending on their style and weather conditions.
Users can also locate recommended North Kiteboarding dealers, read news from the kite world and access photos and videos from the North team and much more.
Technologies Used: